Eat To Life creates healthy snack foods. They create all natural, tasty and healthy products for people who care about eating real food. They're all about food that is packaged to deliver a healthy snack conveniently, NOT packaged because it is ultra-processed.
They created a bar that is both tasty and very nutritious…the ETL Kinwa Bar. 
Made from organic quinoa. All natural ingredients. Plant-based Protein. Free from the Top 11 Allergens. No artificial flavours. No refined sugars.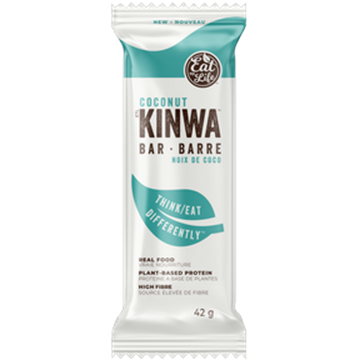 All bars are free of the top 11 allergens, and are vegan, gluten-free, GMO-free and sweetened with organic coconut sap syrup. There are no sugar substitutes or sugar alcohols.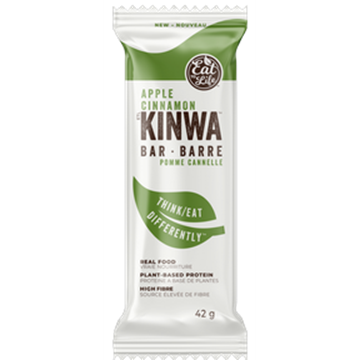 This bar is just like the classic dessert - it smells like apple pie and tastes like apple pie, but it's much easier to eat on the go. And unlike apple pie, it's epically nutritious.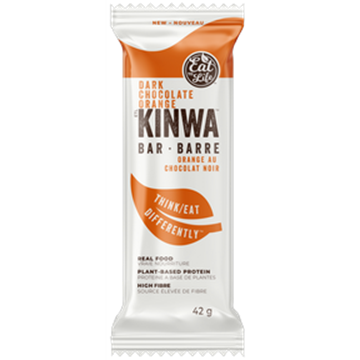 Inspired by Terry's Chocolate Orange, but Christmas came early this year! Just whack and unwrap. Or, maybe just unwrap! Inside you'll find real orange and cocoa, to give that delicious bitter-sweet flavour you're looking for.