Products tagged with 'Organic'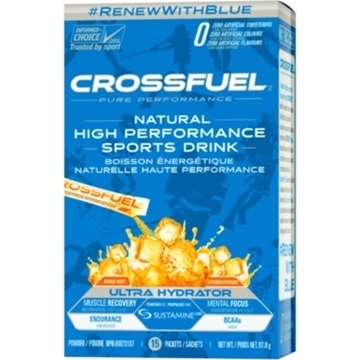 Ultra Hydration sets a new standard in athletic recovery, hydration, mental focus and performance. our ultra Hydration Orange is a delicious, stimulant-free, refreshing beverage that contains a ground-breaking combination of Sustamine, Amino Acids, Blueberry extract and Rhodiola.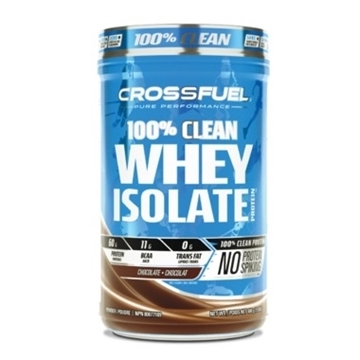 Our 100% CLEAN ISOLATE is one of the cleanest and purest sources of protein available today and rapidly absorbed into the system.