Products tagged with 'Recyclable'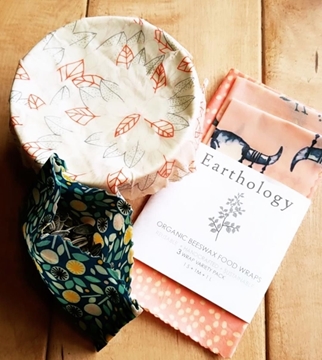 All of Earthology wraps are made using only 100% GOTS certified organic cotton, organic jojoba oil and coniferous tree resin. The beeswax wraps use only locally sourced and sustainably harvested beeswax from small independent beekeepers! Because we need those little guys!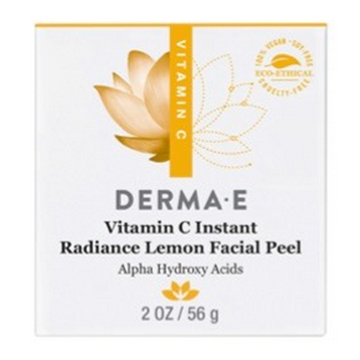 Radiance-boosting, non-abrasive blend of Alpha Hydroxy Acids helps to resurface and smooth skin's texture to reduce the appearance of fine lines and wrinkles.