Botanica's philosophy is to bring the highest quality natural health products to people just like you, in a manner that upholds the values of environmental and social responsibility.
Botanica carefully curates the best ingredients from around the world – always whole herbs and ingredients, never isolates or synthetics. They don't add any fillers, artificial flavours, preservatives or colours.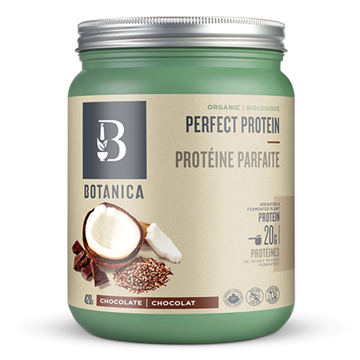 Perfect Protein is a fermented and sprouted complete plant protein blend packed with naturally occurring vitamins, minerals, antioxidants, healthy fats and fibre.* \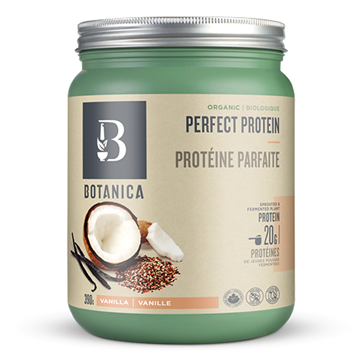 Perfect Protein™ is a balanced protein blend of coconut, sprouted and fermented brown rice, and nutritionally-dense quinoa.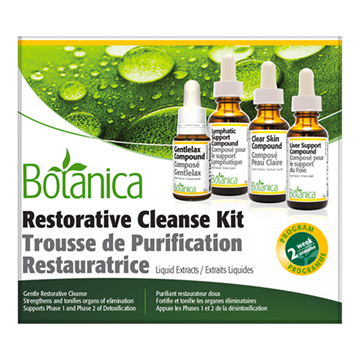 Botanica Restorative Cleanse is a gentle 2-week program. Using four unique herbal compounds, this regime is a healthy way of supporting digestion, nutrient absorption, circulation, cellular regeneration, immune function and the ongoing maintenance of a healthy weight.